~5 things from the week~
You need these Powerberries from Trader Joe's.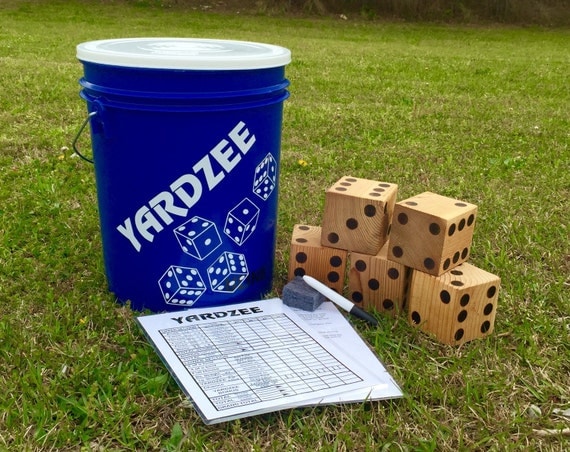 Was sad to hear about Prince and wanted to share this story about him. (Towards the end, gotta wait for it.)
Last Saturday was our school's annual father daughter dance, a night that Vaughn and many girls look forward to. Unfortunately, this year, a tragic accident occurred and the unthinkable happened to a little girl who was crossing the street to get to the dance while holding her father's hand. Needless to say, it's been a hard week for our school and community. This heartbreaking incident is yet another reminder to cherish what's really important in life and to enjoy each and every day.
"We are only given today and never promised tomorrow. So make sure you tell the people who are special in your life, that you love them."
Cheers, friends.